Hotel Dalvík is centrally located in the beautiful fishing
village of Dalvík and is a cozy hotel in the North that
offers beautiful views of the town and the mountain park.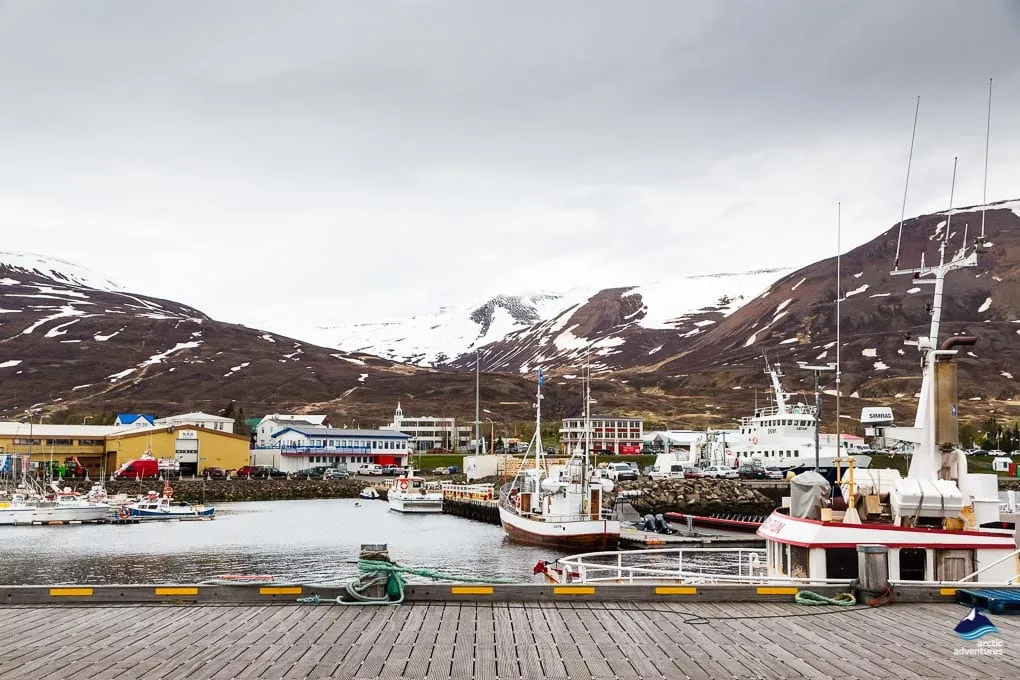 It could not be easier to drive from Reykjavík to Dalvík.
Take Route 1 and head north. Continue for about 5 hours until you enter Eyjafjörður. When you see the sea, drive a little further and soon you will come to a sign that shows Dalvík and points to the left (route no. 82). After about 23 km you will reach Dalvík and when you see a petrol station on the right you will see Hotel Dalvík on the left.